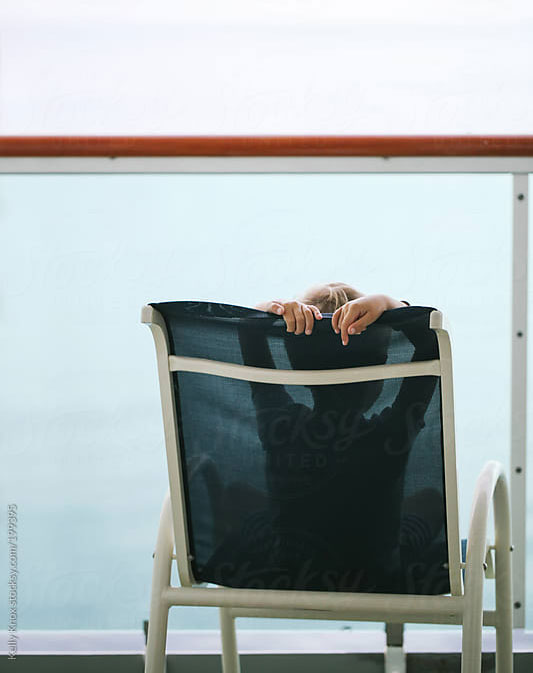 Do you have a deck that overlooks the surrounding hills, a lake or stream, or a finely landscaped backyard? Glass railings are the ideal way to enjoy your view and add a clean, sophisticated look to your deck.
Wood railings often need regular care and maintenance to maintain their durability and appearance. Glass railings may need to be cleaned often but the time involved pales in comparison to sanding, painting or staining wood railing. Glass doesn't corrode or rot when exposed to the weather like wood and the tempered safety glass used in them is highly durable.
While glass railings allow an unobstructed view of your surroundings, the trade off is a lack of privacy. For instance, if your deck faces a lake or river, onlookers may occasionally interrupt your tranquility. However, a few strategically placed panels made from frosted glass may solve this issue. Also, frosted glass is often used around hot tubs since it won't degrade when faced with extreme temperatures, chemicals, or humidity.
Depending on your design options, glass railings can be very affordable when compared to wood. Simple aluminum posts with top rails that use glass inserts are widely available and are fairly simple to install. If you are going for a true unobstructed view, a stainless-steel base channel is combined with thicker, heavy duty safety glass to provide a monumental and structurally sound finished product. This type of system really allows the railing to blend into the surroundings. You often see these systems in commercial buildings but for home owners use them as fences around pool areas to keep small children and pets safe while maintaining an amazing visual aspect. But don't limit yourself to pools and fences. Eliminating the top cap from your deck rail allows it to seamlessly blend into your surroundings.
Contact us for more information or to get a quote.